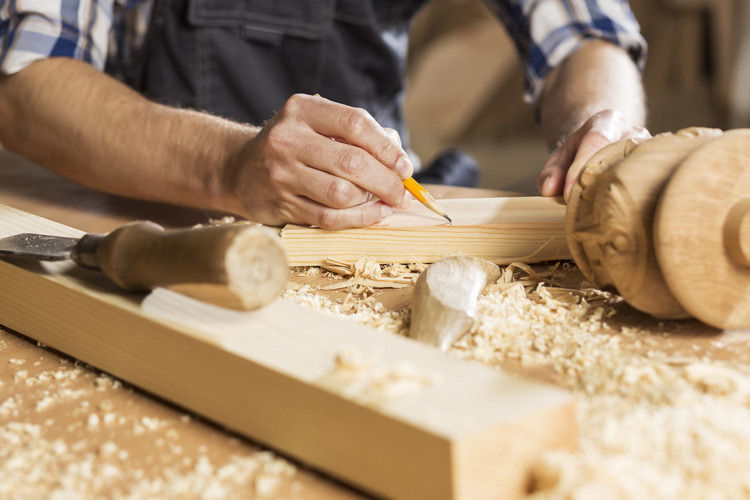 Since 1992 Riverbank Woodcrafts' highly skilled craftsmen, who are trained in the traditional ways of working with wood, have been designing and handcrafting beautiful wooden sewing boxes, footstools, firescreens, piano stools and a varied selection of wooden boxes as well as bespoke church furniture for religious places of worship of all denominations.
Using only the finest quality wood, including oak, maple, walnut and mahogany, our hand-made and superbly finished items are highly valued and much sought after. Made using traditional jointing, our woodworking and cabinet-making techniques create beautiful items, which showcase:
Traditional craftsmanship
Quality and attention to detail
The shape, colour and texture of wood in its natural form
Competitively priced, we sell direct to individuals, retailers and other organisations throughout the UK. And with delivery included, you have complete peace of mind knowing your item will arrive safely and in a timely manner.
At Riverbank Woodcrafts, we are passionate about what we do. We take our time to produce outstanding pieces of furniture, which we know you will treasure and use for many years to come.
For help, advice, orders and further information, get in touch today.